Behavioral Health
Peninsula Hospital
Hours
Behavioral Health
Hospital
Patient Tools
Get started with some of our online patient tools.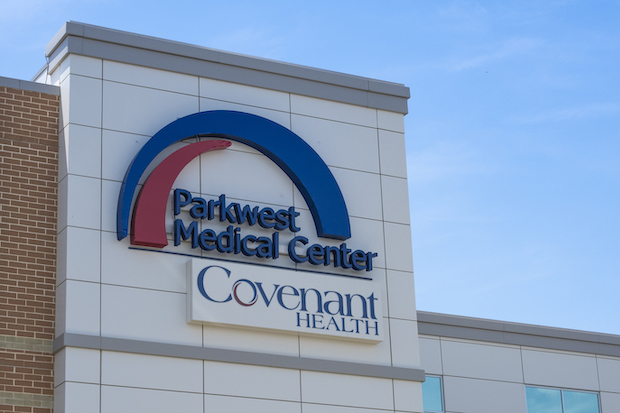 About Peninsula Behavioral Health
Peninsula, a division of Parkwest Medical Center, welcomes patients with over 75 years of combined experience. Offering both inpatient and outpatient services for children, adolescents, and adults, our team has helped thousands of people recover from disorders and dependencies to lead healthy, positive, and productive lives.
Peninsula Behavioral Health is made up of more than just buildings. We are people with a strong commitment to caring, high-quality programs that improve the health of the people and communities we serve.
Services Offered Here
Clinical Services
Our Team
Our team of specialists is proud to serve the Knoxville area. We are proud to provide excellent clinical care and excellent customer service to our patients and guests.
Inside Covenant Health
---
A True Calling
Carlis Muncy, RN at Claiborne medical Center shares his Covenant Health story.
A Message of Gratitude
A message of gratitude by Jim VanderSteeg, President and CEO.