MyCovenantHealth
Covenant Health offers you the convenience of online bill pay for your hospital and medical practice bills.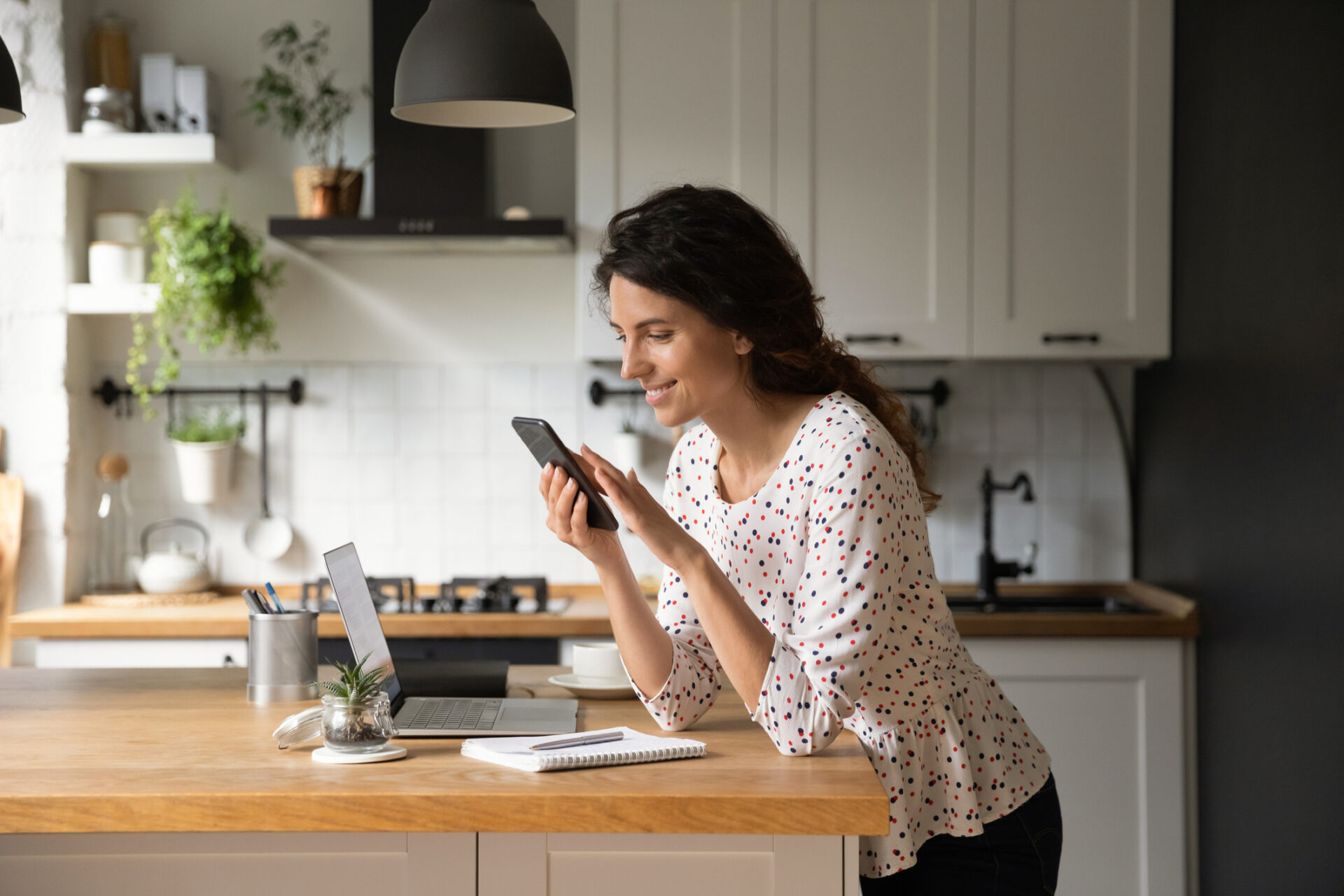 MyCovenantHealth App Features
Request or Schedule an Appointment
Convenient, Secure Access to Your Health Information
Access via App or Web on Phone, Tablet, or Desktop
Communicate With Your Healthcare Team via Secure Messaging
Questions about the MyCovenantHealth app?
Call (865) 374-5260 for more information. For technical assistance with the patient portal, call 1-877-621-8014.
Download Our App
The MyCovenantHealth app is the easiest way to get in touch have access to your information whenever you need it! The app is available for download on the Apple App Store and Google Play Store.
You can also connect your MyCovenantHealth app to your other health apps so all of your pertinent data is available together. Learn how to connect your health apps.
Find the App For Your Phone
Medical Records Prior to July 2018
Hospital records from before July 2018 can be obtained by calling Covenant Health Information Management at 865-374-5269.
For medical practice records before July 2018, please call your physician's office.
You can also request records via live chat with Helen, our digital assistant located in the lower right corner of this page.
Claiborne and Cumberland Medical Center Records
For records at Claiborne Medical Center, please call 423-526-2331.
For records at Cumberland Medical Center, please call 931-459-7779 or visit Cumberland's patient health portal website for more information.