Accepting New Patients
Daniel Fowler, MD
Knoxville Center for Dermatology & Plastic Surgery-Papermill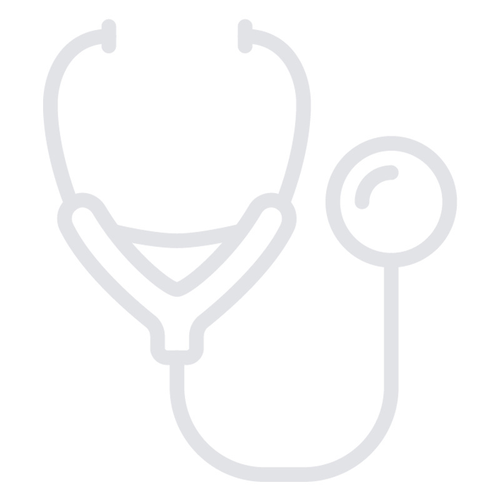 Location Information
Knoxville Center for Dermatology & Plastic Surgery-Papermill
Hospital Affiliations
About
Dr. Daniel Fowler, a Tennessee native, is a plastic and reconstructive surgeon with over 10 years of diverse experience.
Dr. Fowler grew up in Memphis, Tennessee and attended the University of Tennessee. After graduating magna cum laude in 2004 with a degree in chemistry and mathematics, he continued his education at the University of Tennessee College of Medicine in Memphis. During his time at the College of Medicine, Dr. Fowler was elected to membership in the Alpha Omega Alpha medical honor society.
Dr. Fowler first became interested in plastic surgery during medical school after observing facial reconstructive procedures for skin cancer and pediatric congenital deformities. Captivated by the profound restorative effect, deft touch, and meticulous nature of plastic surgery, he knew he would become a plastic surgeon. Dr. Fowler went on to develop a special interest in hand surgery, breast reconstruction, and the treatment and reconstruction of skin cancers. He has an eye for aesthetics and thoroughly enjoys helping patients become their best selves. His compassionate nature, dedication to his craft, attention to detail, and commitment to his patients make him an exceptional surgeon.
When not in the operating room, Dr. Fowler enjoys spending time with his beautiful wife and their sons, running, listening to music, playing his guitar, riding in his Jeep with his two boys, and enjoying the outdoors.
Professional Summary
Education
Medical Education
University of Tennessee College of Medicine, Memphis, TN, 2008
residency
Plastic Surgery, University of Missouri, Columbia, MO, 2014