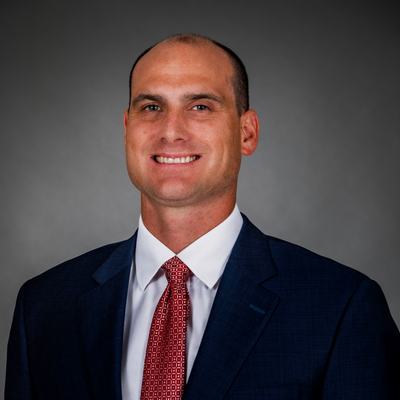 Joe Dolan, CPA, CHFP
Executive Vice President and Chief Financial Officer
Covenant Health
Joe Dolan joined Covenant Health as executive vice president and chief financial officer in 2023. Dolan is responsible for overseeing the financial operations and strategic financial planning for the health system.
With more than 17 years of experience in healthcare and finance, he joins Covenant Health from Atrium Health (newly named Advocate Health) in Charlotte, N.C., where he served as senior vice president and enterprise controller of one of the nation's largest health systems. Under his leadership, he was essential to the integration, growth, and development of the corporate accounting and finance teams. He played an important part in the development of the enterprise shared service strategy and was responsible for leading several key strategic finance and technology transformations.
Prior to Atrium, Dolan held various finance leadership roles at Wake Forest Baptist and Duke University Health System. In previous roles, he has served as a board member for CHESS LLC Finance; Wake AirCare, LLC; Wake Forest Emergency Providers, and Wake Forest Baptist Outpatient Imaging.  He began his career in public accounting with Grant Thornton LLP and is a licensed Certified Professional Accountant (CPA). He received a bachelor's degree in business administration and a master's degree in accounting from the University of North Carolina at Chapel Hill.
Why I work at Covenant Health

It's a privilege to work for an organization with a track record of living out its mission and vision. I feel honored to work alongside Covenant Health's many dedicated and talented healthcare professionals who share in its values: "In service to God and community, we value: integrity, quality, service, caring, developing people, and stewardship.