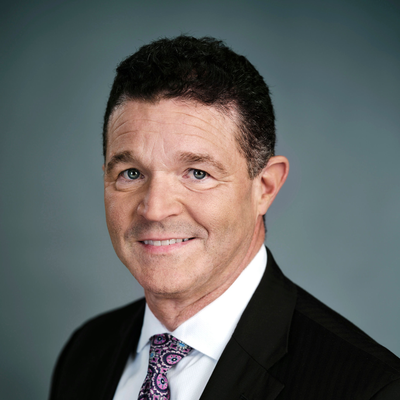 Kevin Miller is the Vice President of Supply Chain Management for Covenant Health. He is responsible for contracting, purchasing and management of supplies, equipment and purchased services across the health system. He has served in this role since 2012.
Miller joined Covenant Health in 1997 as director of corporate purchasing before serving as director of materials management for both Fort Sanders Regional Medical Center and Parkwest Medical Center – member hospitals of Covenant Health. 
Miller received his associate's degree in accounting from Pellissippi State Community College in Knoxville before receiving his bachelor's degree in economics from the University of Tennessee, Knoxville. He earned his MBA from Lincoln Memorial University's Knoxville campus.
Miller is a member of the Association for Healthcare Resource & Materials Management.
Why I work for Covenant Health:
"Since the health system was established in 1996, Covenant Health has placed quality first and foremost in its mission. In my role, I have had the honor and privilege of supporting Covenant Health in that pursuit by sourcing products and services that create value based on quality first and appropriate cost second.  I have the responsibility of seeking the best products because we put the patient ahead of all else."