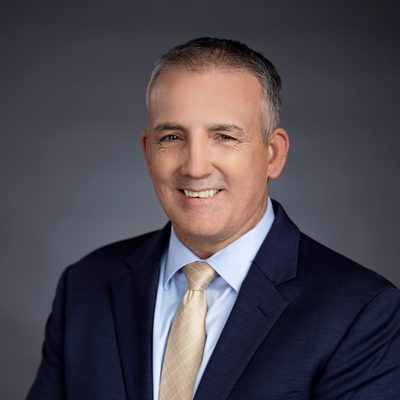 Devan Johnson, MHA
President and Chief Administrative Officer
Parkwest Medical Center
Devan Johnson, MHA, was named the president and chief administrative officer of Parkwest Medical Center, a member of Covenant Health, in July 2022. In this role, Johnson manages the overall operations of the hospital, including Peninsula, Parkwest's behavioral services division, and works with the leadership team of Covenant Health on system-wide initiatives.
Previously, Johnson served as the chief operating officer for Mercy General Hospital (Dignity Health) in Sacramento, California. He focused on growing key programs such as cardiology and orthopedics, improving hospital quality and safety rankings, strengthening the facility's operational performance, and improving employee engagement and the culture of diversity, inclusion and belonging. His previous leadership roles include serving as the chief operating officer of Deaconess Hospital (Community Health Systems) in Spokane, Washington, and administrative director for St. Luke's Health System in Boise, Idaho.
Johnson received his Bachelor of Arts degree from Virginia Commonwealth University and his Master of Health Administration from the Medical College of Virginia VCU. He's an associate of the American College of Healthcare Executives.
Why I work at Covenant Health:

I choose to work at Covenant Health because of the organization's commitment to its people and its patients. I am honored to be part of and help improve the lives of the people we serve.