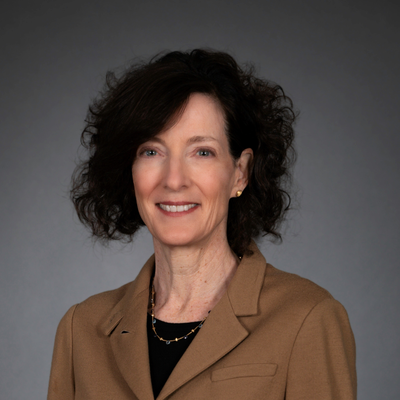 Kathleen Zitzman is an attorney and Chief Compliance Officer for Covenant Health. In 2019, Zitzman joined Covenant Health to oversee the health system's Integrity-Compliance programs. Prior, she spent almost 20 years with the Knoxville-based law firm of Wagner, Myers & Sanger, P.C., where, along with others in the firm, served as legal counsel for Covenant Health.
Zitzman earned a bachelor's degree in English from Boston College and a juris doctor degree from Washington & Lee University School of Law, where she was the managing editor of The Washington & Lee Law Review. Following law school, she was a federal judicial law clerk for the Honorable Joseph Robert Goodwin in the U.S. District Court for the Southern District of West Virginia.
Zitzman is certified as a Compliance Executive by Health Ethics Trust and certified in healthcare compliance by the Health Care Compliance Association. 
Why I work for Covenant Health:
"Not only is Covenant Health a leader in providing quality patient care and service excellence, we are strongly committed to engaging in lawful and ethical business practices.  Our Code of Conduct and top-down commitment to operating the business with compassion and integrity truly sets us apart.  I am honored and proud to be part of the Covenant Health team."