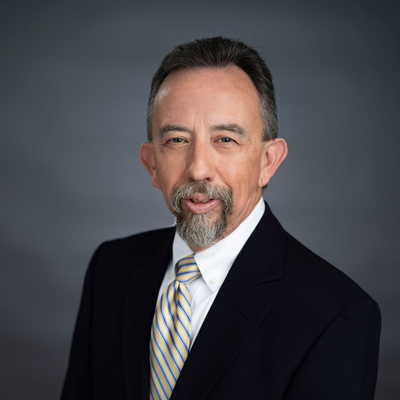 Jeff Collake joined Covenant Health in 2023 as the vice president of managed care for the health system. Collake serves as a liaison between Covenant Health and third-party payers and partner healthcare providers. He plays an integral part in maintaining employer relationships and value-based contracts to help ensure the health system's financial viability.
Collake brings extensive financial and managed care experience in Medicare, commercial and Medicaid product lines. He has led large, multi-disciplinary teams and has been successful in strategy development and execution for value-based provider partnerships and contracting. He has extensive experience in managing financial and operational analytic teams.
Collake previously was regional vice president of operations and regional chief financial officer for Humana, Inc., where he oversaw financial operations for all Medicare Advantage product lines in the mid-south region (Tennessee, Alabama and southwest Virginia).
Prior to his role at Humana, he was chief financial officer at Cariten Healthcare in Knoxville, Tennessee, where he also served as vice president of finance and director of accounting. He was a key member of the leadership team in developing the company's strategic direction, and he oversaw the financial operations of Cariten's commercial HMO and PPO products, Medicare Advantage and TennCare products.
Earlier in his career, he spent eight years as a controller for Covenant Health's behavioral health service line, where he supervised accounting and finance activities for a 364-bed multi-facility psychiatric hospital and billing company.
Collake received a bachelor's degree in accounting from Tennessee Wesleyan University in Athens and a master's degree in business administration from Lincoln Memorial University in Harrogate, Tennessee. He earned an associate degree in business administration from Hiwassee College in Madisonville, Tennessee.