Accepting New Patients
Garrett Lischer, MD
Tennessee Urology Associates-Park West #2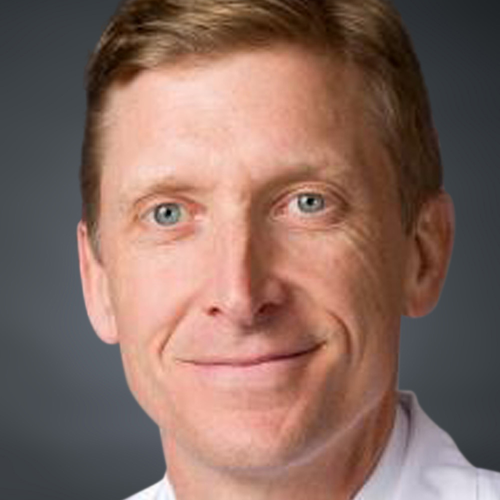 Location Information
Tennessee Urology Associates-Park West #2
Hospital Affiliations
About
Dr. Garrett Lischer has been practicing general urology since 2004. His areas of interest include bladder and prostate cancer, including robotic prostatectomy, erectile dysfunction, including penile prosthesis, male sexual health issues, testicular pain, incontinence in men and women, kidney stone disease, and low testosterone. He also focuses on Peyronie's Disease, urinary tract infection, and voiding dysfunction in men and women. Dr. Lischer also performs the UroLIft® and Rezum® procedures for BPH/enlarged prostate, and advanced treatments for overactive bladder (OAB) including neuromodulation therapy (Interstim®) and BOTOX®.
Dr. Lischer has been past Chief of Surgery at Baptist West Hospital and has served on numerous hospital advisory committees. He serves on the board of directors for the Knox Area Stone Center.
He maintains membership in many professional societies including the Mayo Fellows Association, The American Medical Association, The American Urologic Association, the American College of Surgeons and the American Association of Clinical Urologists. For the advancement of the field, Dr. Lischer has authored research grants, published professional articles and presented papers, abstracts and videos at professional urological assemblies.
He is certified by the American Board of Urology and is a Fellow of the American College of Surgeons.
Professional Summary
Education
Medical Education
University of TX Southwestern Medical, Dallas, TX, 1998
Internship
Urological Surgery, Mayo Clinic, Rochester, MN, 1998 - 2004
residency
Urological Surgery, Mayo Clinic, Rochester, MN, 2004
Clinical Interests
Vaginal Rejuvenation
Female incontinence
Erectile Dysfunction
Kidney Stones
Low Testosterone
Male Incontinence
Overactive Bladder (OAB)
Penile Prosthesis
Peyronie's Disease
Prostate Cancer
Robotic Prostatectomy
UroLift
Voiding Dysfunction
Benign Prostatic Hyperplasia/BPH
Bladder Cancer
Male Sexual Dysfunction
Stone Disease
UTI