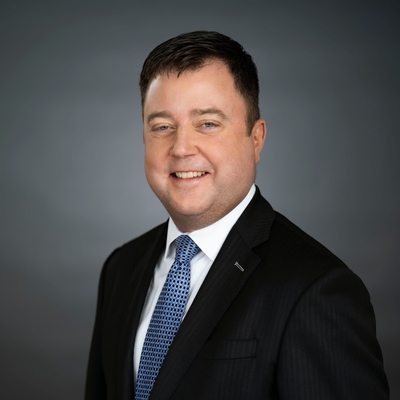 Randy Davis, MBA, FACHE, is the president and chief administrative officer of Cumberland Medical Center located in Crossville, Tennessee, a member of Covenant Health. Davis will manage the overall operations of the hospital and work with the leadership team of Covenant Health on system-wide initiatives.
Most recently, Davis served as the chief executive officer for TriStar NorthCrest Medical Center in Springfield, Tennessee. There, Davis was responsible for implementing the vision and strategic initiatives within the HCA TriStar Division. Under his leadership, the hospital was recognized for numerous quality and community outreach awards.
Randy Davis has held several administrative positions for health-related organizations. He has served on boards and committees for healthcare and civic organizations and has received recognitions for his leadership and service. In addition to more than 20 years of healthcare experience, Davis served in the Alabama National Guard supporting its 20th Special Forces Group. He received a Bachelor of Science degree in economics from Vanderbilt University and a Master of Business Administration degree with a concentration in healthcare from Lipscomb University. Davis has been named a 2019 ACHE Rural Healthcare Executive and was the recipient of the 2019 Tennessee Hospital Association Small and Rural Leadership Award.
He serves on The Joint Commission Hospital Advisory Board and the Tennessee Hospital Association's Center for Innovative Solutions. His previous community involvement included serving as chairman of the executive committee of the Robertson County Chamber of Commerce and on the board of YMCA of Robertson County, among other activities.