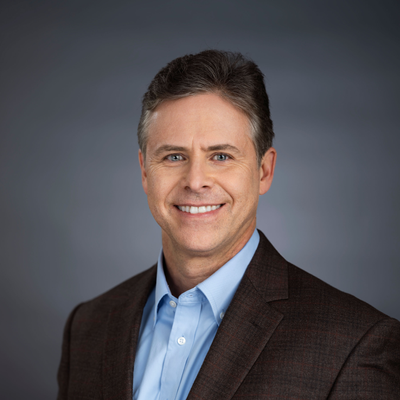 Jeremy Biggs is President and Chief Administrative Officer for Methodist Medical Center in Oak Ridge, Tennessee. Prior to this role, Biggs served as President and Chief Administrative Officer of Cumberland Medical Center in Crossville from 2014 – 2016.  After joining Covenant Health in 2011, Biggs was named President and Chief Administrative Officer of Morristown-Hamblen Healthcare System in Morristown and later served as interim Chief Administrative Officer of Thompson Cancer Survival Center.
Biggs has helped lead Methodist Medical Center in significant accomplishments including the implementation of a new electronic health record system, renovations to all patient units, launch of new medical and nurse residency programs, as well as numerous accolades from organizations such as Leapfrog, US News & World Report, American Heart Association and IBM Watson.  The hospital recently celebrated its 75th anniversary.
Biggs is a Fellow of the American College of Healthcare Executives, which presented him with an "Early Career Healthcare Executive" Regent's Award. He is a member of the Healthcare Financial Management Association and East Tennessee Healthcare Executives. Biggs earned a a bachelor's degree in business administration from the University of Tennessee and a master's degree in health administration from Virginia Commonwealth University in Richmond.
Why I work for Covenant Health:
"One of the main reasons I chose to work at Covenant Health was the dedicated team of professionals that support a culture of excellence and patient-centered care. I feel privileged to be giving back to my hometown roots and proud to be able to serve my community through my role at Methodist Medical Center."