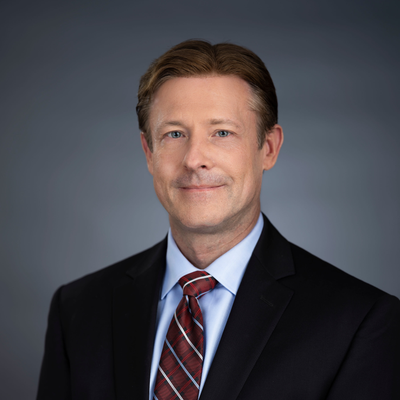 Jason Pilant is President and Chief Administrative Officer for Roane Medical Center – a member of the Covenant Health healthcare network. Prior to his current role, Pilant served as Vice President and Chief Operating Officer at Roane Medical Center. His career began in medical device sales and manufacturing before transitioning to hospital contract management. He joined Covenant Health in 2007 and has worked in various project management and operations roles throughout the health system, at LeConte Medical Center, Fort Sanders Regional Medical Center, and Roane Medical Center.
An East Knoxville native, Pilant earned his bachelor's degree in nutrition and food science from the University of Tennessee and his master's degree in business with a concentration in IT project management from Lincoln Memorial University.
Pilant is a Fellow in the American College of Healthcare Executives (ACHE) and is the past President and Board member for the East Tennessee Healthcare Executives Association. He was also a winner of ACHE's early careerist award, and a Knoxville's Business Journal "40 under 40" recipient. He has won the Vizient (VHA) Innovation award and Covenant Health's President's Award for his efforts with direct medical pack fabrication and distribution to hospitals.
Why I work for Covenant Health:
"I believe in Covenant Health, not only because that is where I and my family receive all our medical care, but because they believe in me. Throughout my time at Covenant Health, I have felt like they wanted to see me succeed, because in turn, I could help the organization succeed. I have never felt more supported or appreciated any place I have worked like I do here. I am loyal to Covenant Health and its mission and values because Covenant Health makes sure I have the ability  to put them into action. It makes a difference when you have a company that believes in its people and in improving their talents in order to drive the outcomes expected for our patients. That's why I am Covenant Health!"