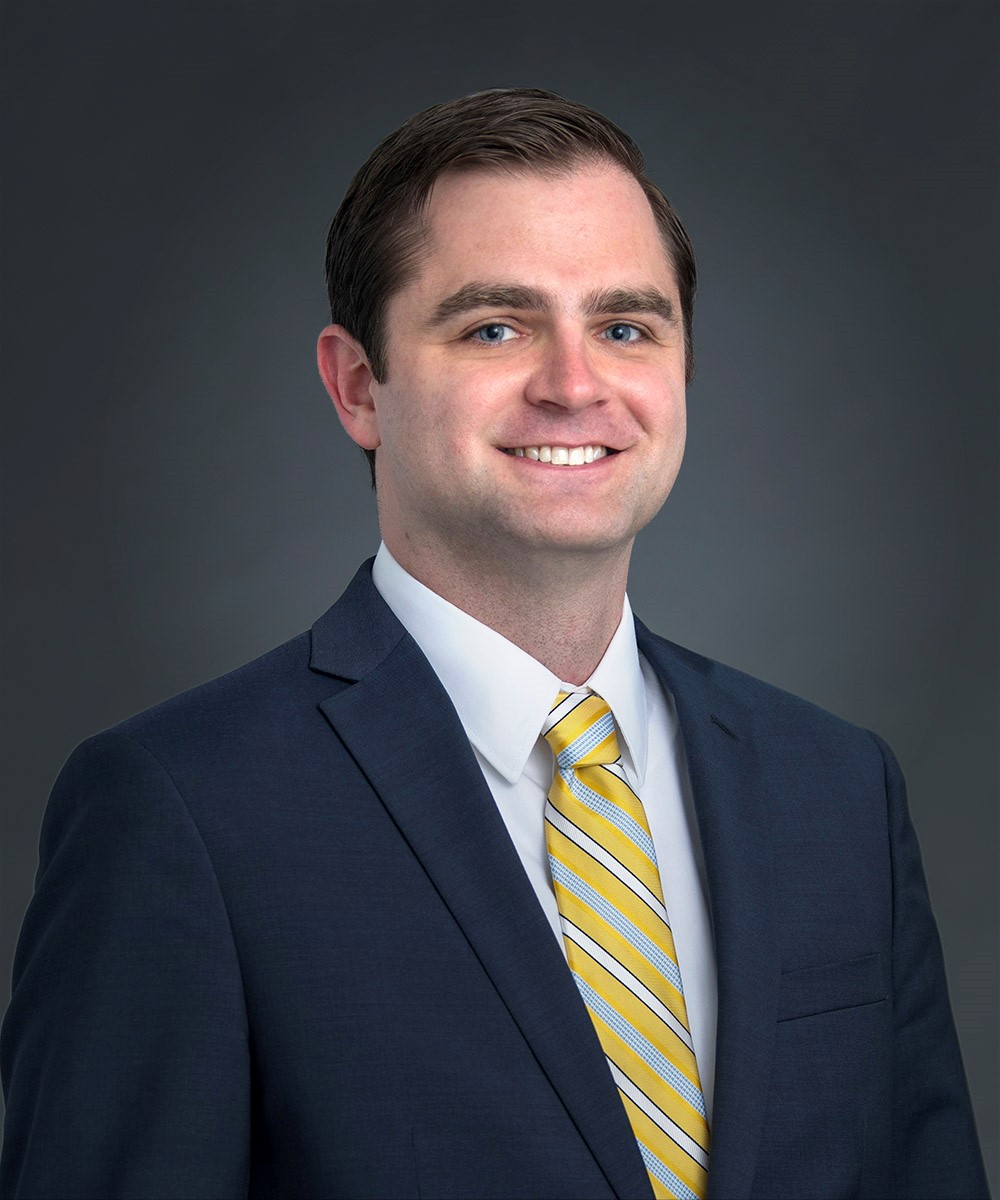 Ben DeVore
President and Chief Administrative Officer
Thompson Cancer Survival Center
Ben DeVore was named president and chief administrative officer of Thompson Cancer Survival Center in 2023. He is responsible for the strategic direction and oversight of Covenant Health's cancer program under the Thompson Cancer name. He brings more than a decade of experience in business innovation and system-thinking, servant leadership, and oncology services administration.
DeVore previously served as vice president of operations for Thompson Cancer Survival Center for more than two years. In that role, he oversaw all cancer program clinical operations across Covenant Health's oncology service line, including Thompson Oncology Group, infusion centers, radiation oncology centers, Thompson Breast Center, and PET imaging services.
With eight locations across East Tennessee, Thompson Cancer Survival Center provides comprehensive cancer treatment options including immunotherapy, chemotherapy, targeted therapy, radiation therapy, proton therapy, and clinical trials. Thompson also offers extensive patient support services such as nurse navigation, nutrition, and genetic counseling.
Prior to Thompson Cancer Survival Center, DeVore worked at Provision Healthcare where he held various leadership roles over nine years, including vice president of administrative services for radiation oncology programs (including the proton therapy centers in Nashville and Knoxville), president of the Center for Biomedical Research, and president of Provision Diagnostic Imaging.
DeVore received a bachelor's degree in political science from the University of Tennessee, Knoxville, where he also earned his master's degree in business administration with a concentration in entrepreneurship.
Why I work at Covenant Health:
I choose to work at Covenant Health because the organization's core values align with my personal values. This alignment is a non-negotiable for me because in oncology we make complex clinical, technological, and personal decisions with our patients every day. At Covenant Health, we can confidently make these complex decisions knowing that the organization around us will always support the care team in putting the patient first. This culture and confidence enables me and the Thompson team to deliver the care our patients and community deserve.