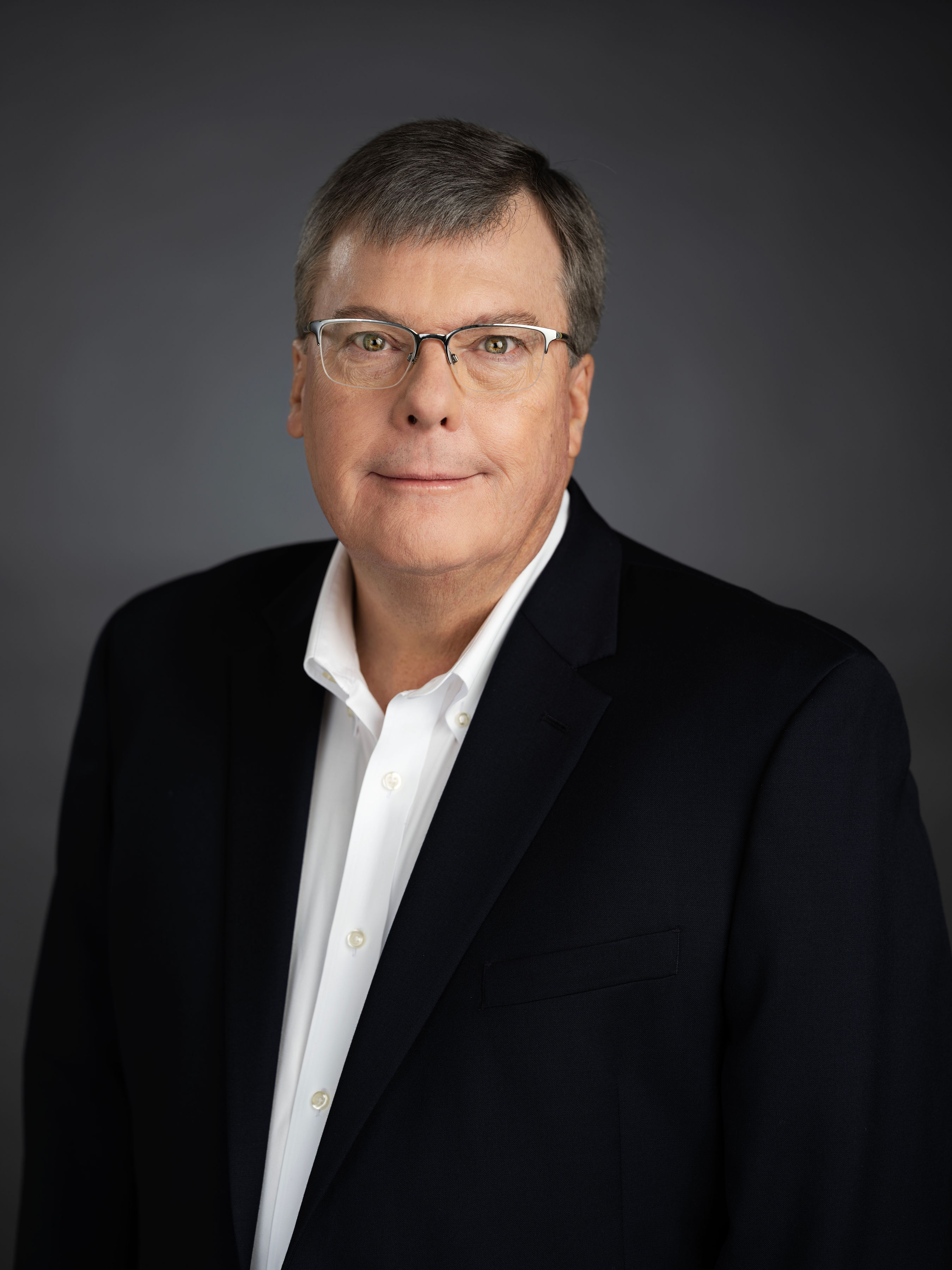 Patrick Birmingham is Vice President of Philanthropy and Government Relations for Covenant Health. Prior to taking on this role in November 2017, Birmingham had an accomplished 35-year career in media and newspaper publishing; which culminated as President and Publisher of the Knoxville News Sentinel after serving the same roles for the Corpus Christi Caller-Times in Corpus Christi, Texas. 
Under Birmingham's guidance, the Office of Philanthropy for Covenant Health oversees major gifts, planned giving, annual gift campaigns and special event fundraising. The Office of Philanthropy encompasses five foundations that raise funds for Covenant Health facilities and programs: Fort Sanders Foundation and Thompson Cancer Survival Center Foundation in Knoxville, Methodist Hospital Foundation in Oak Ridge, Morristown-Hamblen Hospital Foundation in Morristown and the Dr. Robert F. Thomas Foundation in Sevierville.
Birmingham's duties managing Government Relations for Covenant Health are to develop and maintain relationships with government officials and legislative representatives; assuring compliance of  Covenant Health system's policies and plans with government laws, regulations and standards.
Why I work for Covenant Health:
"Prior to being employed by Covenant Health, I served as a Covenant Health board member.  Having access to a robust healthcare system is critically important to the quality of life in a community.  It is equally important to the overall economic development of a community, as it can directly impact the growth of industry, business and the populace of a community.  For me, the choice to join Covenant Health was an easy one.  Why not be part of the largest, best healthcare system in East Tennessee?  In my role, I get to work for a non-profit organization in a capacity that allows me to help others and give back.  It is both a rewarding and fulfilling scenario for me."